Hi,
Today I will be showing you a poem that I wrote today.
It's a sad poem, I hope you like it.
Broken
My heart flies on wings of gold,
but suddenly,
crashes,
down,
down to the ground,
shattered,
lost,
not knowing how to get back up.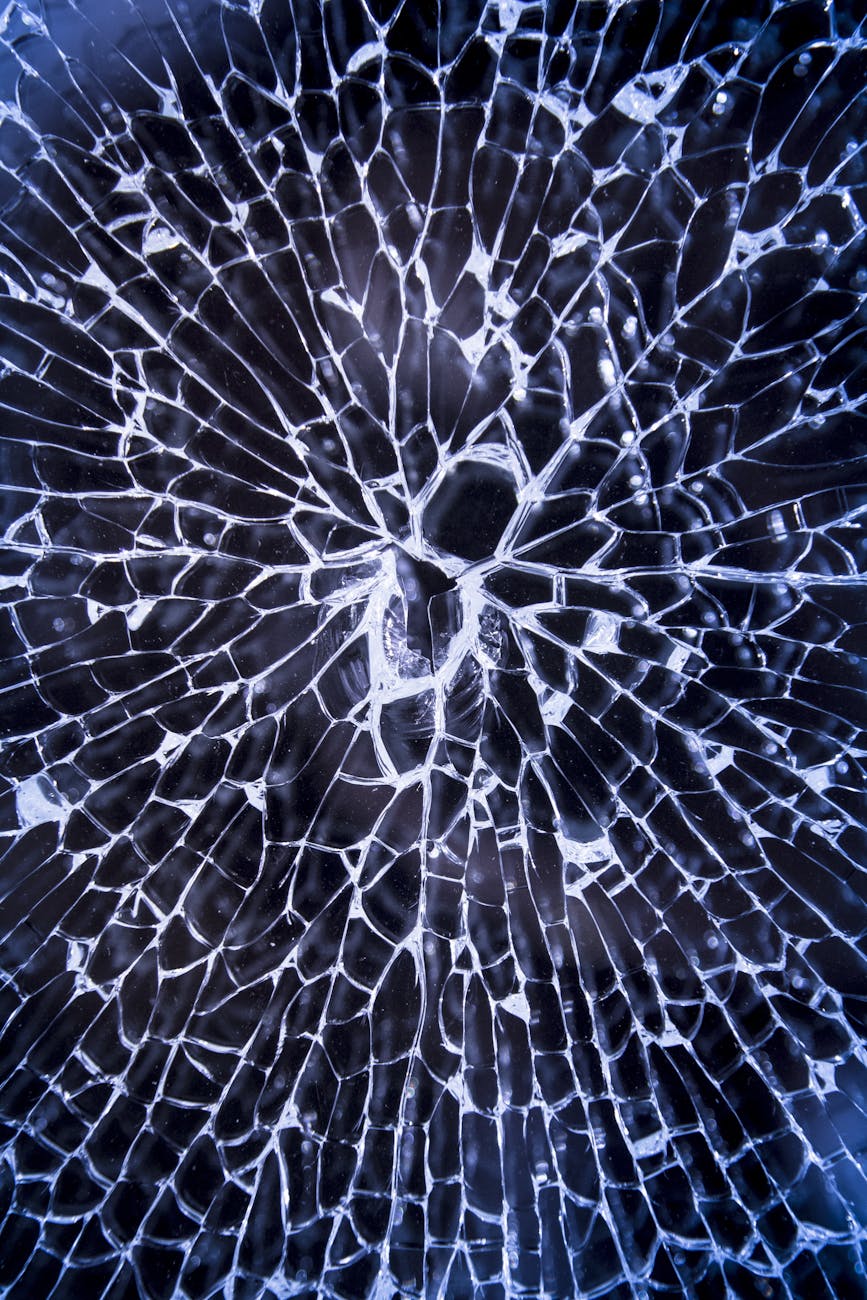 Thanks for reading this, I hope you liked it!
Now for a look at one of my previous poems,
"You gaze out at the dark gray sky,silent tears from deep inside form a river at your feet." -Kylli Berg