Hi,
Today I can't wait to share with you a poem I just wrote called
"Lost, not Found."
This is a short poem, but sometimes it is those few lines that touch us deeply.
I hope you like it!
Lost, not Found
A bird,
whose nest is the moon,
flies among the stars,
looking for it's hatchling.
It's hatchling is Time,
calling out though the eons,
as a falling star.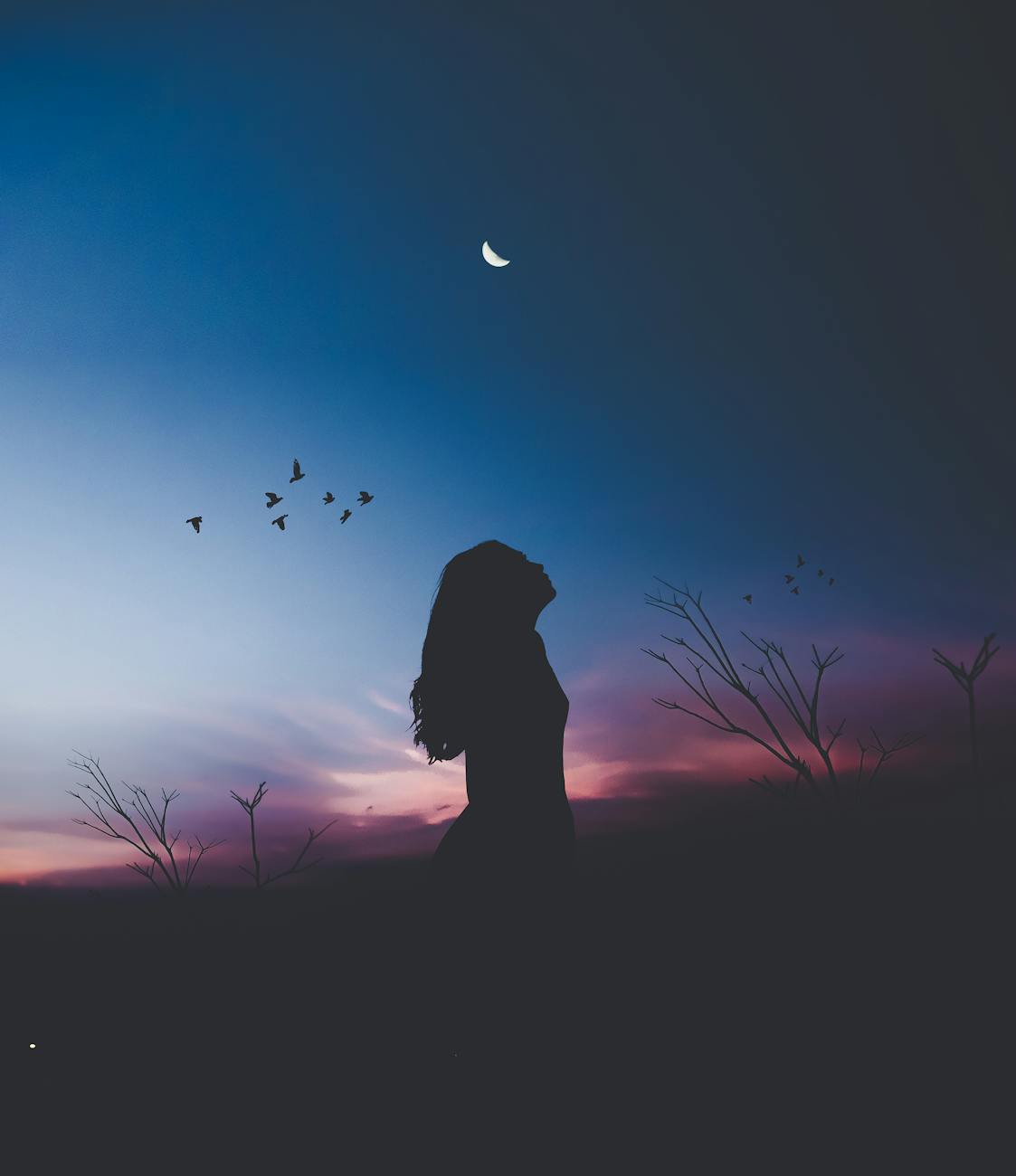 Thanks for reading this, I hope you liked it!
Remember, if you click the Follow button you'll get notifications about my blog!
"You are never too old, too wacky, too wild, to pick up a book and read, to a child." -Dr. Seuss